Our Approach to Metallurgical Consulting
Stephen Doyle is an expert in process and leadership development. For the past two decades, he's continuously lead product, process and employee development programs, productivity enhancements, strategic business planning while over-seeing technical organizations. He has traveled globally, assisting companies in strengthening their product portfolio while improving quality and productivity. Steve continues to assist organizations with optimizing their materials and manufacturing processes, enabling companies to design and manufacture successful products.
Material and Process Optimization
Steve's background in ferrous and non-ferrous castings, forgings, fabrication, various heat treatment processes, and coatings for automotive, commercial and military vehicles assists you in selecting materials that optimize your product's performance, reliability, and cost, and improve your probability of success.
Fracture Analysis
Steve has performed thousands of fracture analyses from component testing, manufacturing and from field returns over the past 2 decades and lead numerous root cause and analysis investigations on the most complex issues.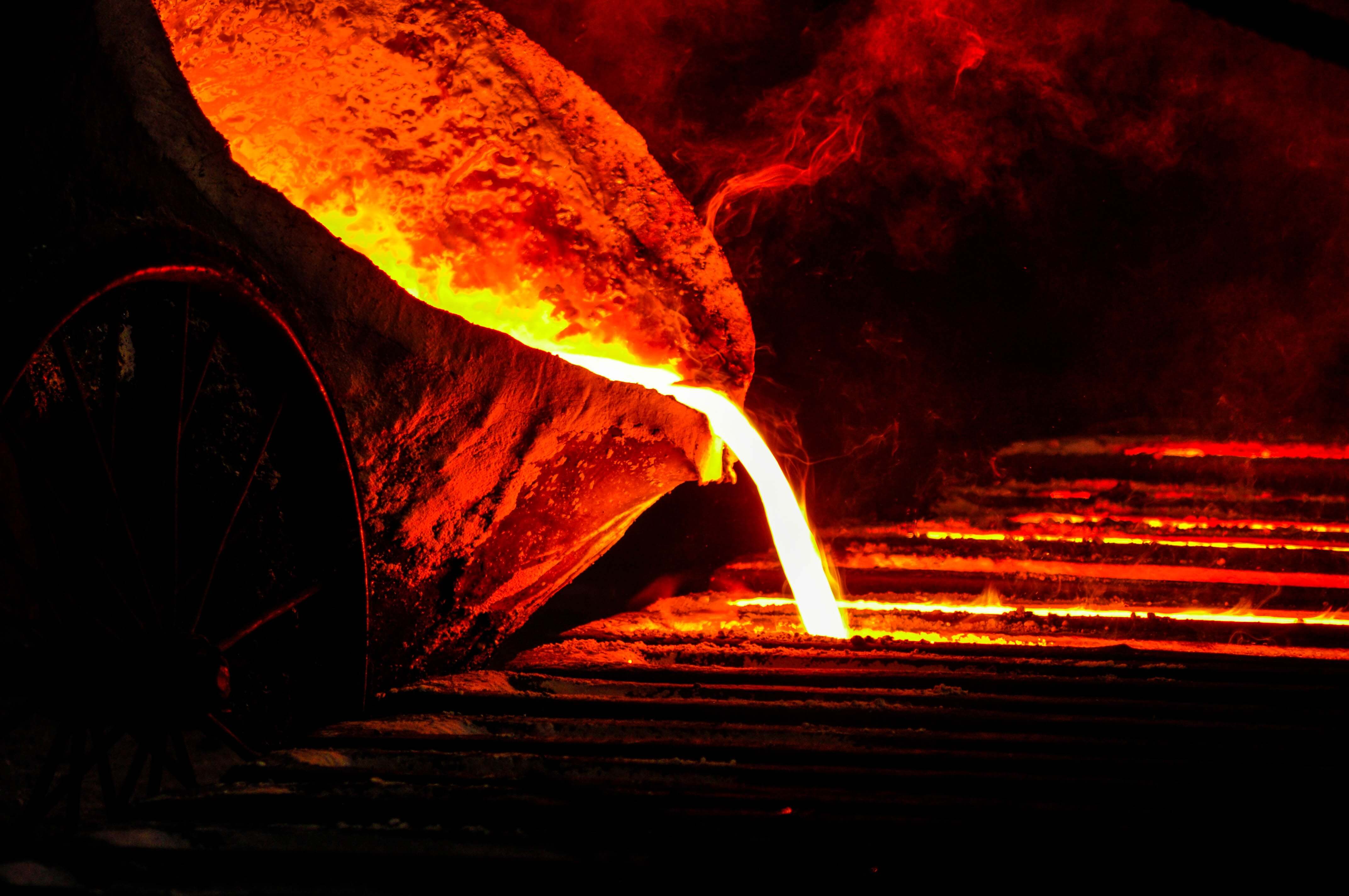 While working on every aspect of product development and manufacturing, detailed knowledge around the pressures to optimize designs and quickly determine the root cause of product failures and manufacturing quality problems are transferred to your staff.  The extensive metallurgy background coupled with design and manufacturing experience enables a quick understanding of your situation, working alongside you to lay out a plan, assist in get the information you need to ensure the best possible outcome.
Process Enhancements / Laboratory Optimization
Utilizing lean techniques, as well as your own team(s) skills, Steve's approach involves reviewing and adjusting the existing controls to deliver a higher yield from existing controls or people. These process enhancements provide improved performance, maximization of returns with reduced capital, while subject to multiple constraints.
Training and Leadership Development
Working alongside your staff, teaching and coaching the day-to-day processes necessary to manage and improve your organization. Your employees will learn the aspects of heat treating that are not taught in a classroom and can only be gained through direct, hands-on experience.