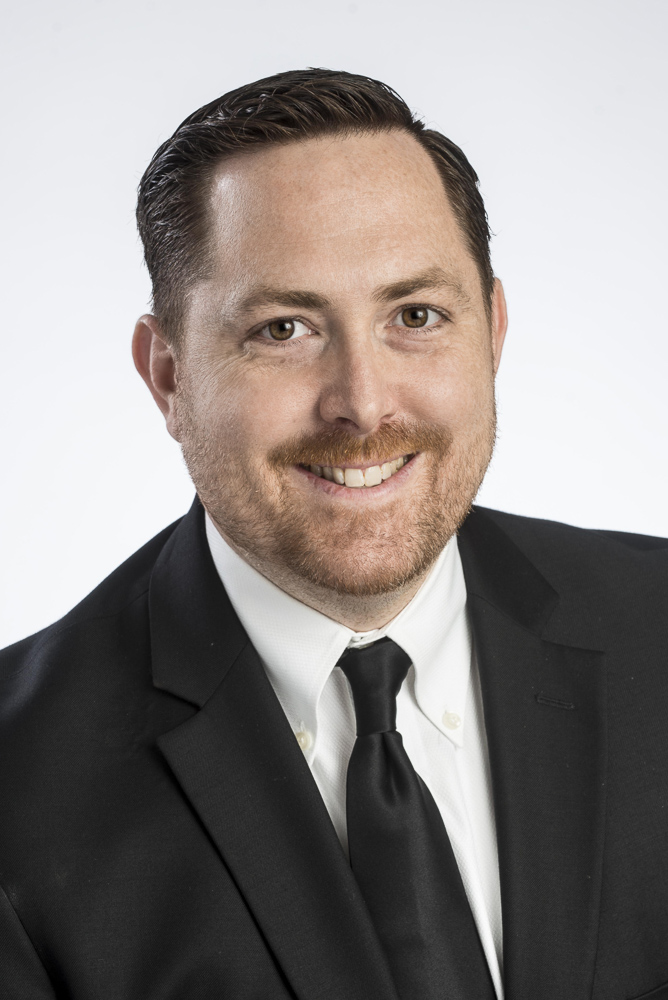 Stephen Doyle | Expert in process and leadership development
November 2016. Stephen Doyle is an expert in process and leadership development. He has 20 years of experience leading product, process and employee development programs, productivity enhancements, and strategic business planning. He has traveled globally, assisting companies in strengthening their product portfolio while improving quality and productivity. Throughout Steve's career he has enjoyed promoting professional development through dynamic speaking engagements. His experience and passion provide outstanding value to his clients. Steve firmly believes that to drive business leaders and their organizations to be Better, we do it Together, and we start making that impact Today!
Quality Services
Business Coaching
Business Consulting
Leadership Development
Strategic Planning
Metallurgical Consulting
Behavioral Assessments
Emotional Intelligence
Executive Round Tables and Power Breakfasts
More of what I offer
Executive / Business Coaching (1v1 and or Group)
Training and Development Programs (multiple customized packages) Workshops and Seminars (Numerous)
Assessments (Behavioral and Financial)
Dynamic Public Speaking
Metallurgical Consulting
I focus on ensuring you have applied and thrive with the knowledge obtained.
Imagine your organization maximizing its productivity and efficiency. Your leaders are cultivating future leaders, in a stress- free environment, to advance company goals. You've reached a level of success, and are respected and admired by your peers for your accomplishments. Life is "good." BUT! How to do this without killing yourself? You're already working too hard and pulling long hours, and barely have time for yourself or your family. Some days, you're lucky if you even have time for lunch. If this describes you, Stephen can absolutely help.
WHAT I DO:
Stephen helps business owners, engineering executives, business development officers, sales managers, HR leaders, and their producer teams maximize productivity, optimize efficiency, dramatically reduce stress, without having to work longer hours. He will show you how to dramatically increase your sales and revenues, cut your costs and expenses, increase your profits and…free up your time to do the things that matter most.
HOW I DO IT:
Whether speaking in front of an organization or working with clients enrolled in one of his coaching programs, Steve maintains focus on his four guiding pillars.
Enter – reviewing your business, your sales, your marketing, your products, your advertising, your people, your performance, your results, your outputs, and all the critical things.
Engage – teaching you the principles behind business success
Equip – arming you with the skills to put those principles into action
Extend – creating a community of engaged, talented professionals who strive for continued success.
Are you looking for actionable strategies for growing your business? Do you want to learn the power of a stress-free, high- powered workplace? Are you ready to drive more conversions and establish reliable loyalty? It's time we work Better, do it Together and start Today!