ARE THE 5 KEY Systems in YOur business OPERATING TOGETHER LIKE A WELL OILED MACHINE?
Join Construction and Contracting Firms across Michigan who are operating their business like a well-oiled machine utilizing our proven process and systems to put an end to CHAOS.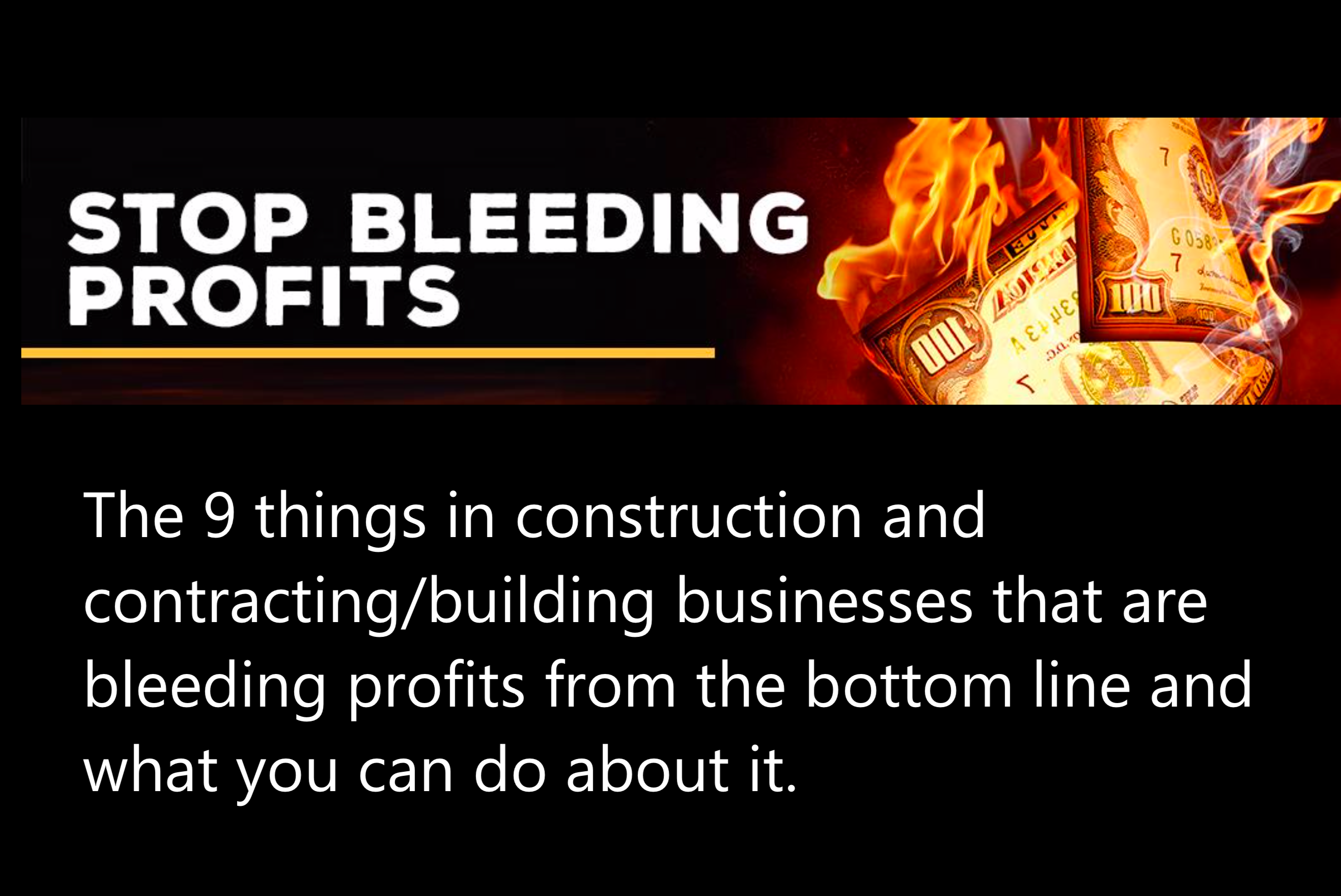 Get Your Free Guide to avoid these 9 mistakes that have Construction Businesses bleeding profits

YOur Time
Continuously bombarded by issue after issue that only you can resolve. Working all hours in the business, leaving no time to work on the business.

YOur Team
Conflict, distrust and low moral are driving employees to leave. New, great employees, are hard to find.

Your Financial Stability
Consistent changes to the timeline and budgets balloons the cost over-runs

YOur Family
working 70 – 80 hours per week drains you, stealing moments with your Family
We work alongside executives, owners, and leaders to stop CHAOS and master the five key systems to run the business like a well-oiled machine





Sales and Marketing System
SCHEDULE Your GOAL SESSION NOW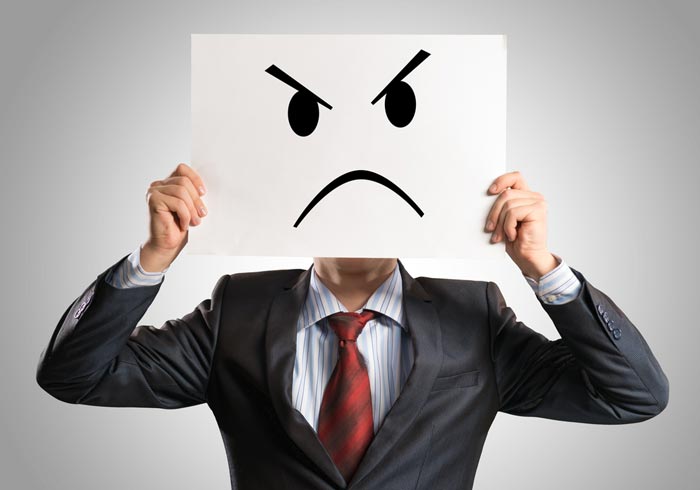 Get Your Free Guide on Strategies for dealing with difficult people in business.
We understand your frustration
Together, we'll stop chaos

Proven Tools
Tools utilized for success in Business, Operations, Leadership, Financial and Sales and Marketing have been implements by 100's of successful companies globally. 

Take back YOur Time
So you can work on your business and do the things that matter most.

Have Financial Security
The peace of mind the income into the business is increasing

Your Dream Team
Empowered team, working together with a high level of engagement.
SCHEDULE Your GOAL SESSION NOW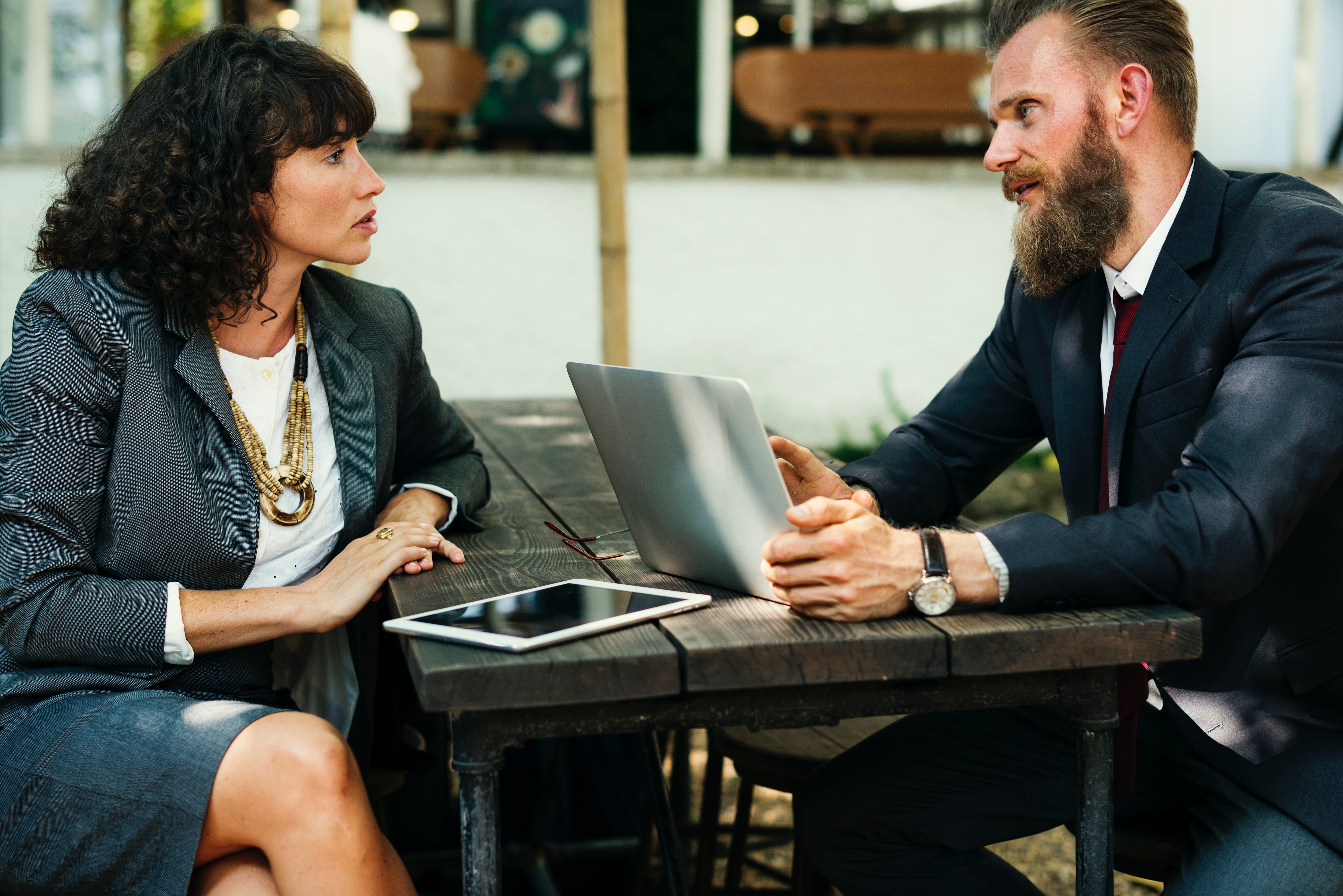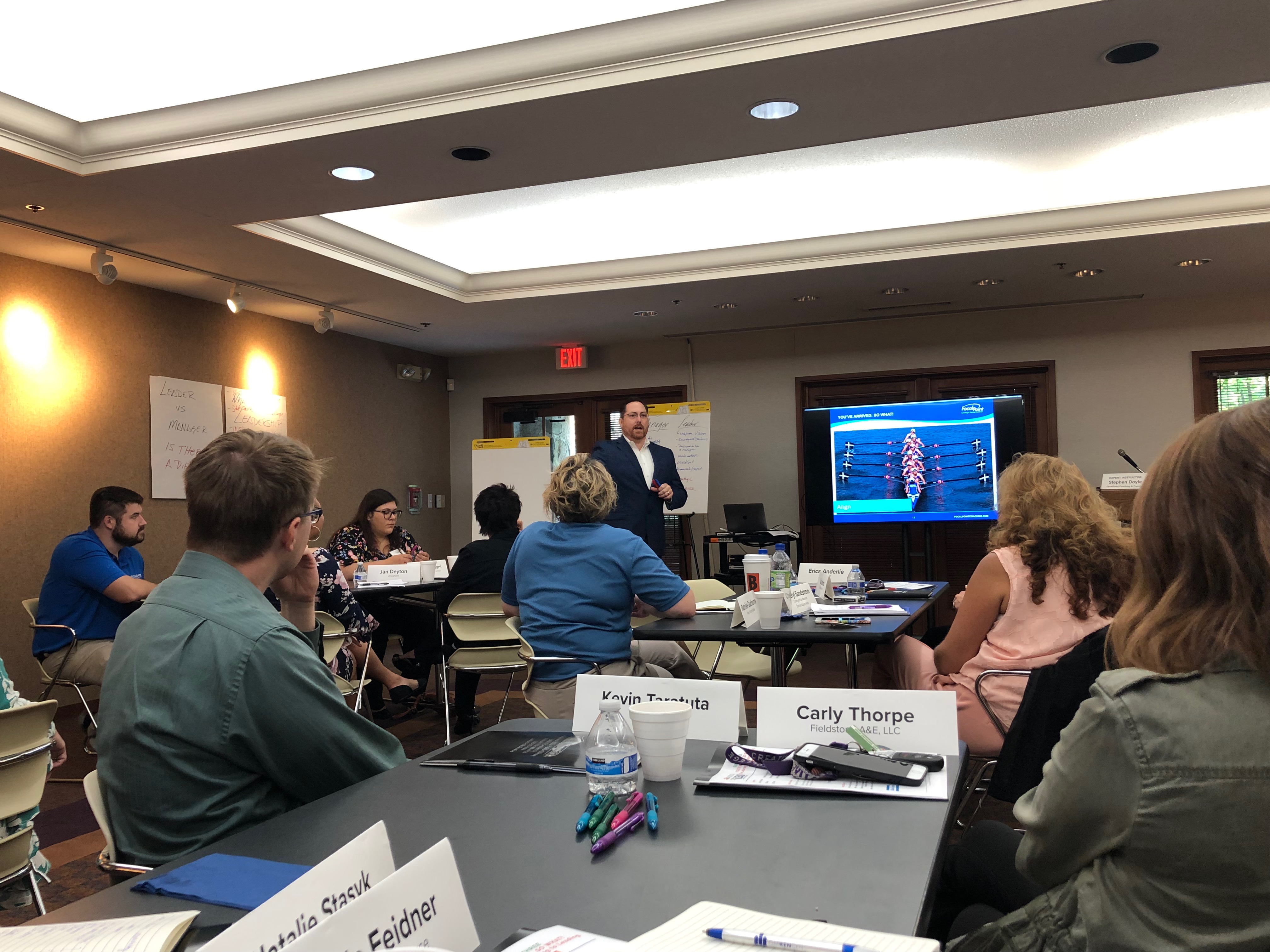 Step 1: OutLine Goals
Have a conversation to outline your goals you desire to achieve.

Step 2: Custom Strategy
Create a customized strategy that lays out the steps to achieve your goals.

Step 3: Execute Strategy
Together, execute the strategy to achieve your goals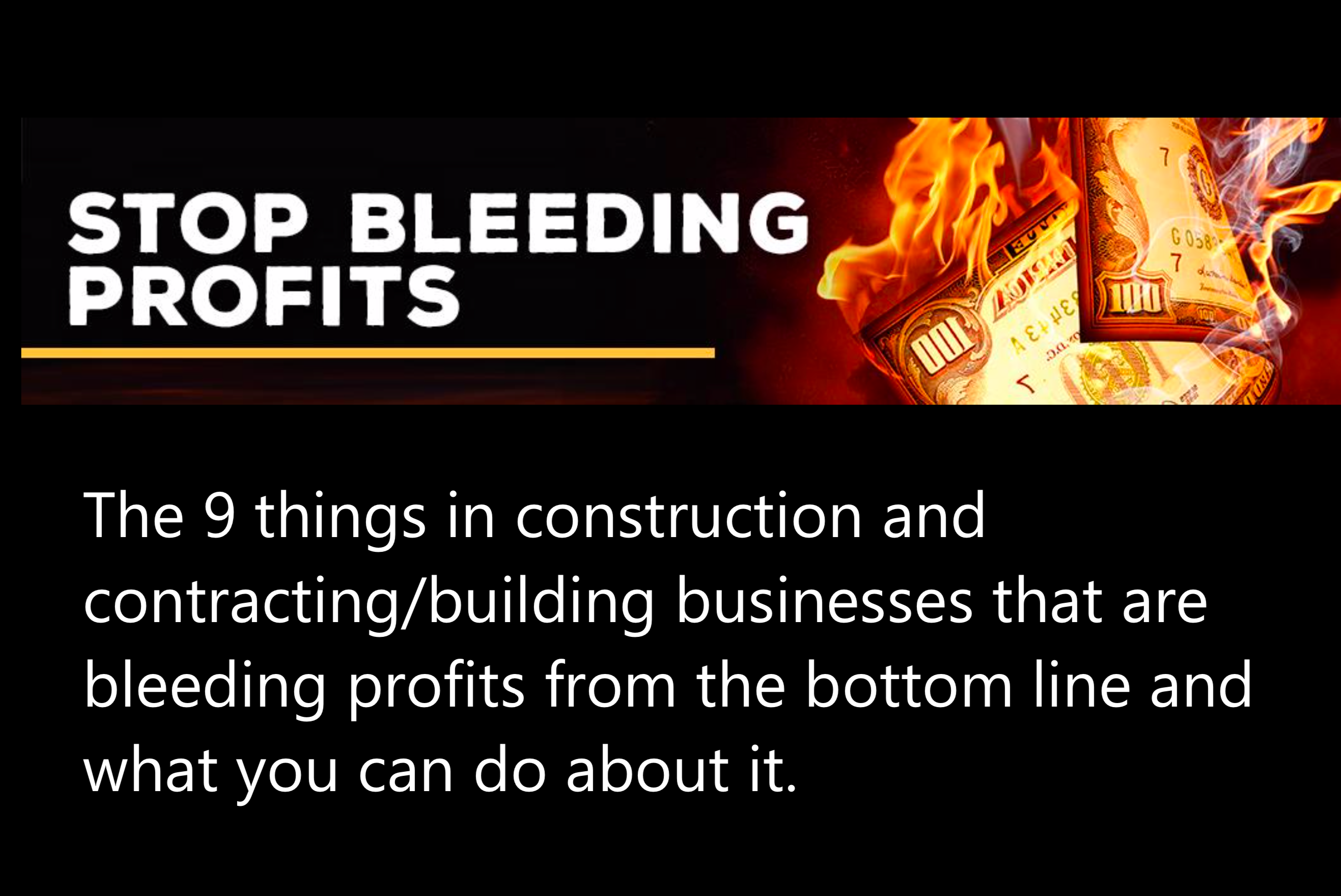 Get Your Free Guide to avoid these 9 mistakes that have Construction Businesses bleeding profits
"The Clarkston Area Chamber of Commerce utilized Stephen's services for our board of directors retreat….he was tremendous at keeping us on track and organized. A great business coach – at the end of the retreat, he had our business plan organized and ready to implement. AND our board was on the same page – it was fantastic because of his leadership. We have had others try to organize us, but they did not compare to Stephen"
"Before working with Steve, revenue in the business was down. Within a short period of time working with Steve, the  execution of the Sales and Marketing strategy we put together was paying off. We continue to experience month of month revenue growth." 
"Before meeting with Steve, we were struggling with team building and hiring the right people to take business to next level.  Steve was able to pinpoint very specifically, areas of strength, weakness and put together a system to hire the right people. Steve walked us through some very specific questions, with his proven system, to allow me to really find out how we really need to deliver the great service we have. We were able to hire the right people, which has made a significant impact to the growth of our business"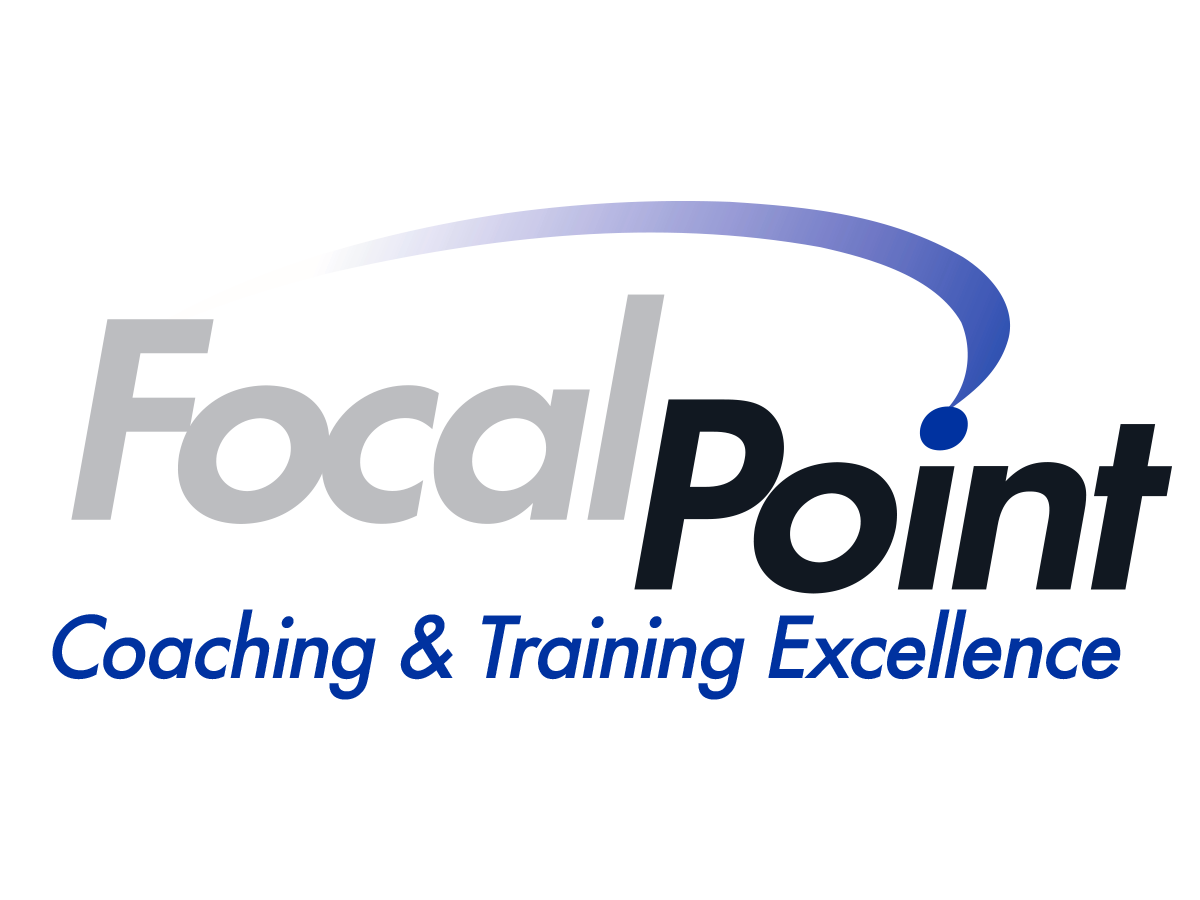 SCHEDULE Your GOAL SESSION NOW