"Business and Leadership Coaching you can count on"
Working Alongside You and Your Team, unlocking the doors to greater success
I have a passion for assisting business leaders and owners achieve their full potential and dedicated to enhancing the growth of businesses. I've developed a proven track record of success in product and process development, management, productivity enhancements, and strategic business planning, having delivered outstanding results throughout his career. As your business coach, I will assist you to grow and manage your business. I will work alongside you to develop plans in key areas to achieve success, such as leadership, management, delegation, sales, marketing, productivity, growth, decision making, and execution.
CALL OR EMAIL US TODAY
My goal is to assist you to make a positive impact in your business utilizing proven strategies, tactics and methodologies. I firmly believe that in order to make things Better, we do it Together, and we start making that impact Today.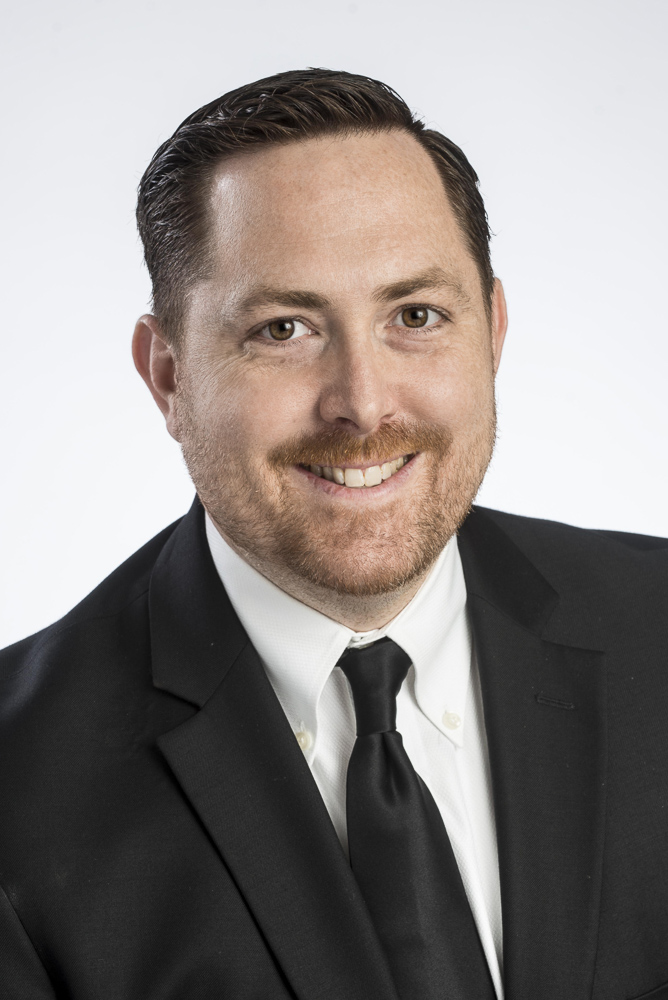 Memberships
FocalPoint Coaching and Training (DBA)
Automation Alley
Chambers of Commerce
Elite Success Partners
Home Builders Association of SE Michigan
Home Builder Association of Michigan
Our Services
Some of our services include Coaching, Training, Assessments, Workshops and More…
Stephen's Bio
please reach out and let's explore together how to escalate your success to greater levels faster than you ever thought possible.